So You're Thinking About Buying a Practice
Nov 07, 2019
Business Theater
Practice Manager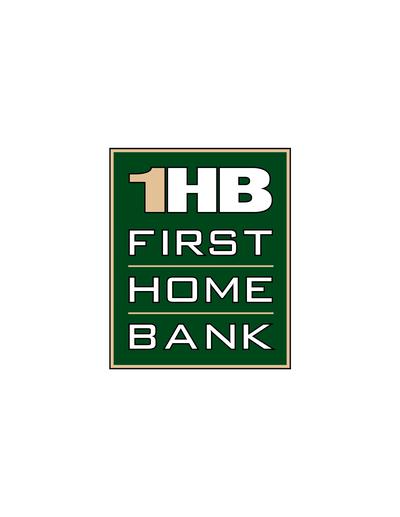 Purchasing a practice is a huge step with big possible rewards, and also big potential risks. How do you weigh the possible risks and rewards? What steps do you need to take personally and financially? Who should you have to help you through the process? We will answer these questions in great detail as you consider the "Why" and "How" of buying a veterinary practice!
- Calculate personal and financial benefits of practice ownership
- Determine personal and financial risks of practice ownership
- Assemble a team of advisors to aid in ownership
- Prepare personally and financially for practice purchase and ownership.